Self-selection tools can be a great way to boost lead conversion and qualification. By giving visitors the control they crave and providing them with the information they need, you can increase your chances of success.
Index:
1. What are self selection tools?
3. What is included in our self-selection tool?
4. What HubSpot Plan does it require?
What are self selection tools?
Essentially, these tools prompt users with a few questions in order to tailor their experience and deliver content that resonates with their specific needs or situation.
Why use them?
In today's digital age, consumers are demanding more than ever before. They want customization, and they value personalized experiences. Offering self-service tools is the most effective way to meet these demands and turn your website visitors into leads then customers.
Self-service tools allow consumers to take control of their own buying journey. They can learn about your products or services, compare different options, and even purchase without ever having to speak to a salesperson. This gives consumers the freedom they crave and makes it more likely that they will convert into paying customers.
Self-service tools can also help you qualify leads more effectively. By giving consumers the ability to self-select the information they want to provide, you can get a better understanding of their needs and interests. This information can then be used to target your marketing efforts more effectively and increase your conversion rate.
In a nutshell, self-service tools accelerate lead qualification, making it easier to turn website visitors into customers.
Example complex registration
---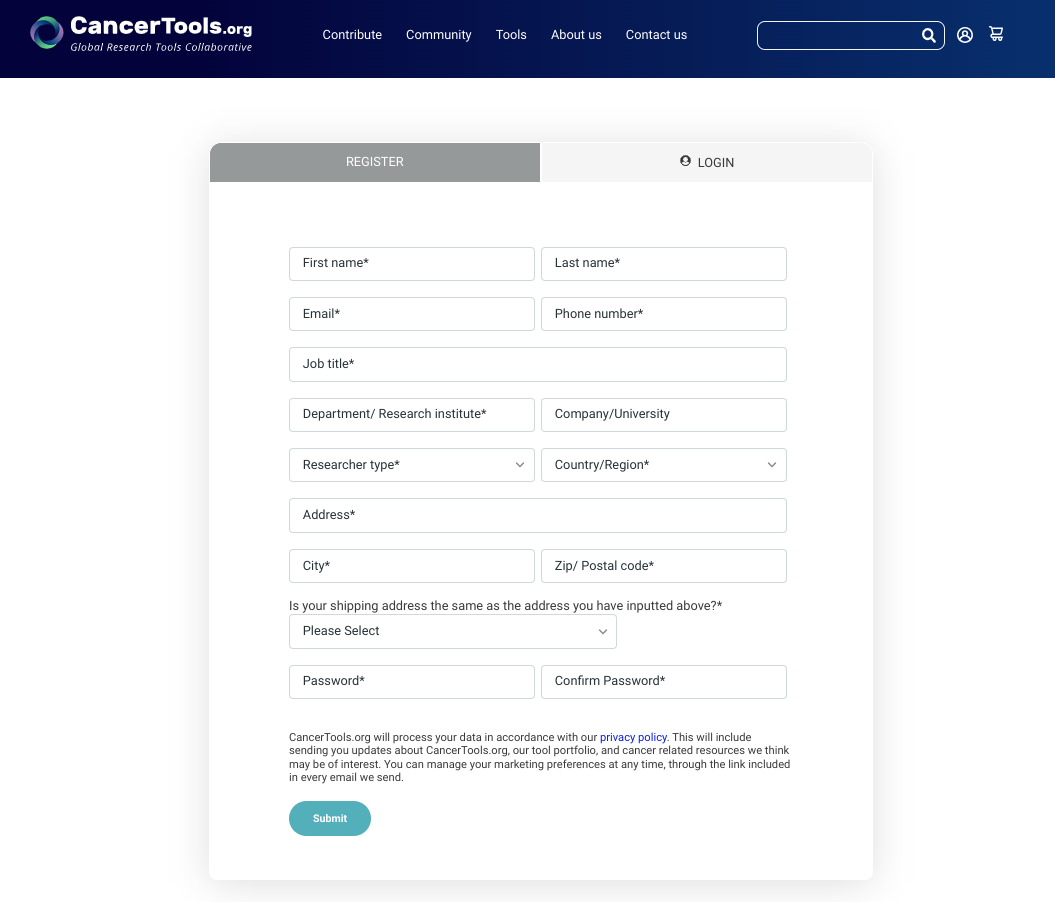 ---
This resource provides valuable content that is exclusive to website visitors who are willing to provide a few personal details, such as their email address. By offering something of value in exchange for contact information, you can initiate a relationship with potential customers and guide them through their Buyer's Journey. This can ultimately result in increased conversions and revenue for your business.
What's included in our self-selection tool?
CMS Bootcamp: a comprehensive overview of how to use HubSpot CMS. You'll learn how to create and manage pages, add content, and customize your website.
Figma Design and prototype: wireframes and prototypes to ensure that all necessary functionality will be included and the workflow is what you are expecting.
Website Tool Page Development: the development of the self selection tool fully hosted in HubSpot which support lead creation and results reporting.


Example calculator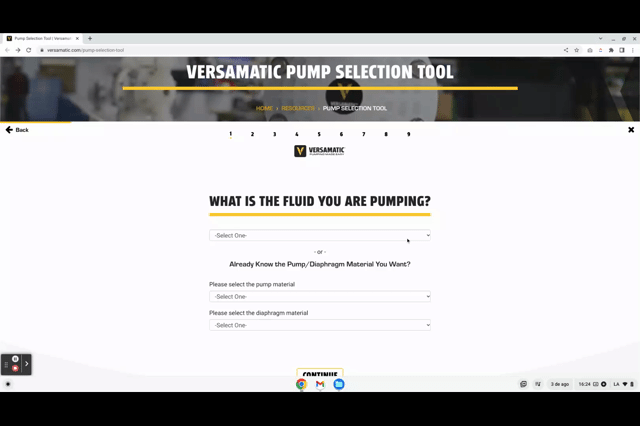 What HubSpot Plan does it require?
HubSpot CMS/Marketing Pro License or above.
What to expect?
By incorporating a self-selection tool into your marketing strategy, you can streamline your lead generation efforts and have all of your essential tools in one convenient location. This will allow you to adapt your marketing strategy as needed and optimize your conversion funnel for maximum results.
If you are also planning to migrate your website, incorporating a web development tool can help ensure a smooth transition and maintain a steady flow of leads.
Example quoting tool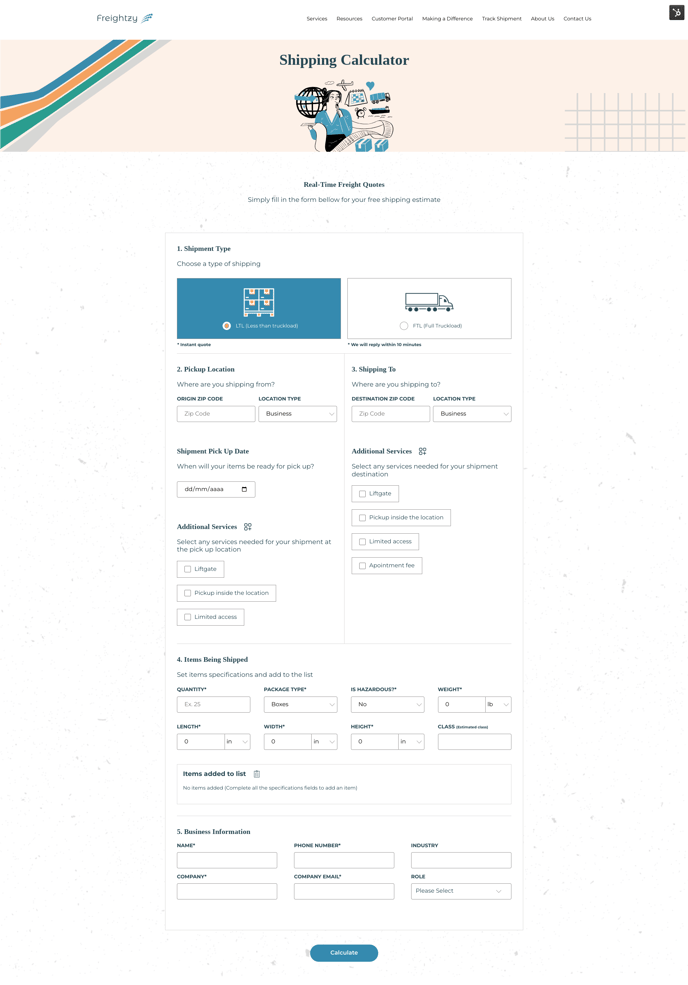 Want to know more and implement a self-selection tool on your website?